Saturday, May 16, 2020 | Franconia Brewery
We are dedicated to our community and those who live in it!
Chuck's Automotive is a car repair and maintenance shop located in McKinney, TX who is dedicated to making an impact in our community. We created Cruisin for Community to raise awareness and funds for local non profit organizations through a family fun car show. Each year we will select a local not for profit to partner with. We're proud to partner with Lone Star Bulldog Club Rescue for the first annual car show. Please join us and help support this worthy organization!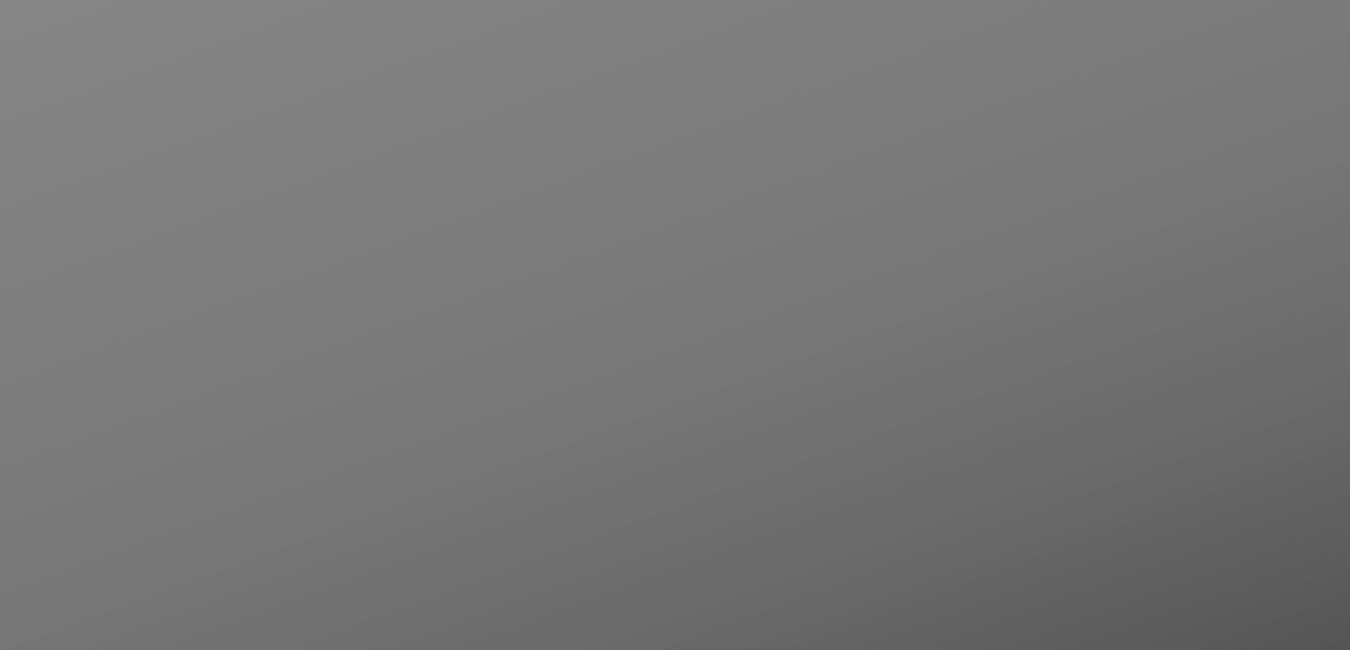 Cruisin for Community will be held at Franconia Brewery's NEW TAP ROOM. With a brewing Heritage that dates back to 1800, Franconia Brewing Company is more than just a local brewery, it is the essence of true Bavarian brews. By combining the local accessibility to North Texas with their German/heritage/history, they are able to provide the fine people of North Texas with a taste of some of the most genuine and freshest Bavarian beer available.
Get there:
495 McKinney Parkway
McKinney, TX 75071
register your vehicle
Register your ride for this year's show. Car show categories include: Classic Cars (pre 1980) ,Custom, Hot Rods, and Super Cars. Proceeds for this year's show will benefit our charity partner, Lone Star Bulldog Rescue Club.
become a VENDOR
Showcase your brand and help a worthy cause! Submit an application to become a vendor at the first annual Cruisin for Community.
Chuck's Automotive Repair was founded in late 2007 by two brothers looking to build their shop around morals rarely found in the automotive industry: honesty, integrity, and kindness. Quickly, the residents of McKinney and surrounding cities started to take notice and the brothers' dream became reality. Learn more about Chuck's Automotive and see why more people are choosing Chuck's for all their car needs.